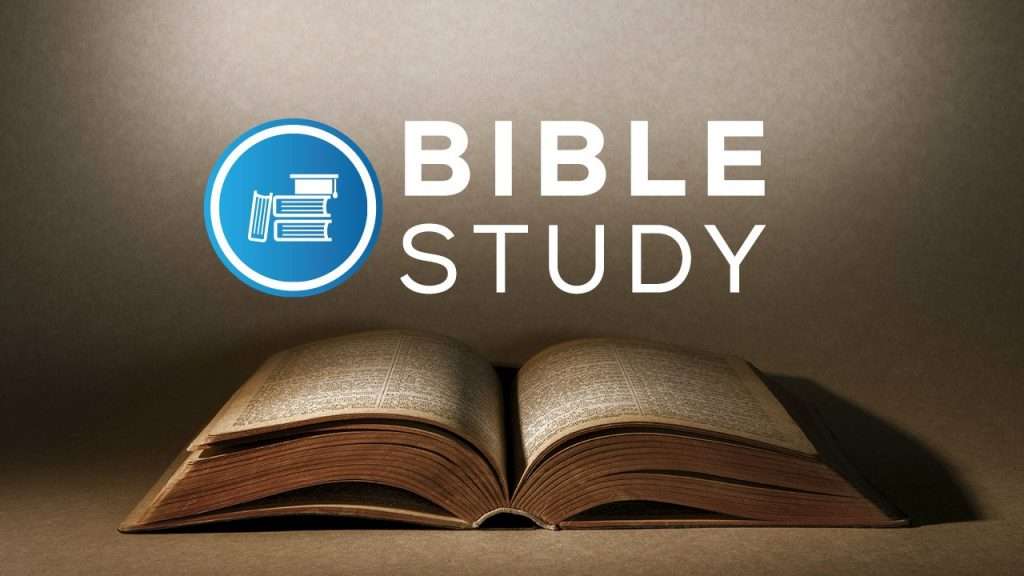 The Ozanköy Home Group which meets in the home of Steve and Sally Bishop will be meeting each Tuesday at 10.30am. The study, until 18th June, will be on 2 Timothy and Titus (based, like the Lent Discussion Group, on the study guide by retired Bishop Tom Wright). All are welcome and if you are interested in joining please contact Steve on 0533 874 2076 or stevebrcs@yahoo.co.uk for directions.
The Lapta Home Group will also meet on Tuesday at 10:30am for eight sessions ending 18th June studying St. Paul's letter to the Colossians – teaching by St. Paul on living a Christian life. New members are very welcome. If not already in touch please contact Richard Dobbs at randcdobbs@gmail.com or on 0533 844 9965.
Please note that our Bible Studies have ended for the Summer break and will restart in the Autumn.