Rise, take your mat and walk
St. Andrew's, Kyrenia – Friday 6th March 2020
On 6th March St Andrew's churchyard was in bloom with cyclamen, Tavsan Kuluk (rabbits' ears).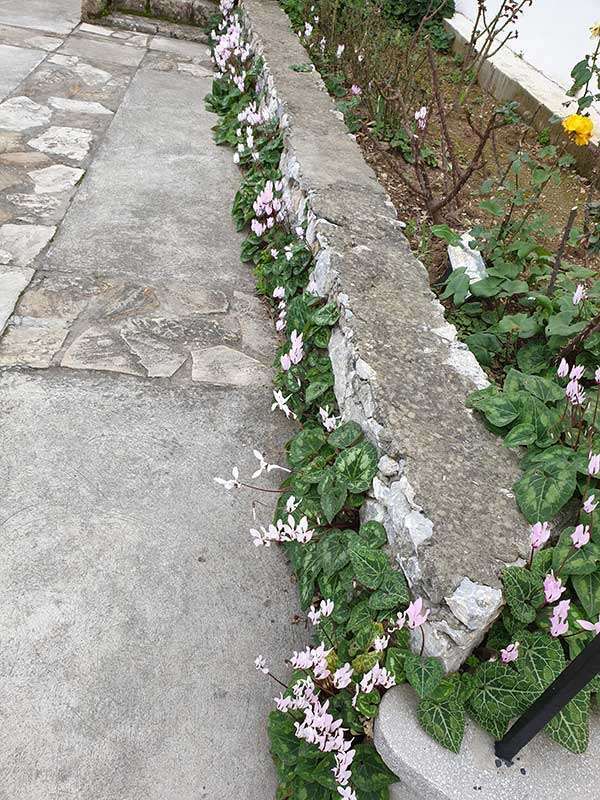 30 Church members and friends who join us each year came together with people all around the world for the WORLD DAY OF PRAYER.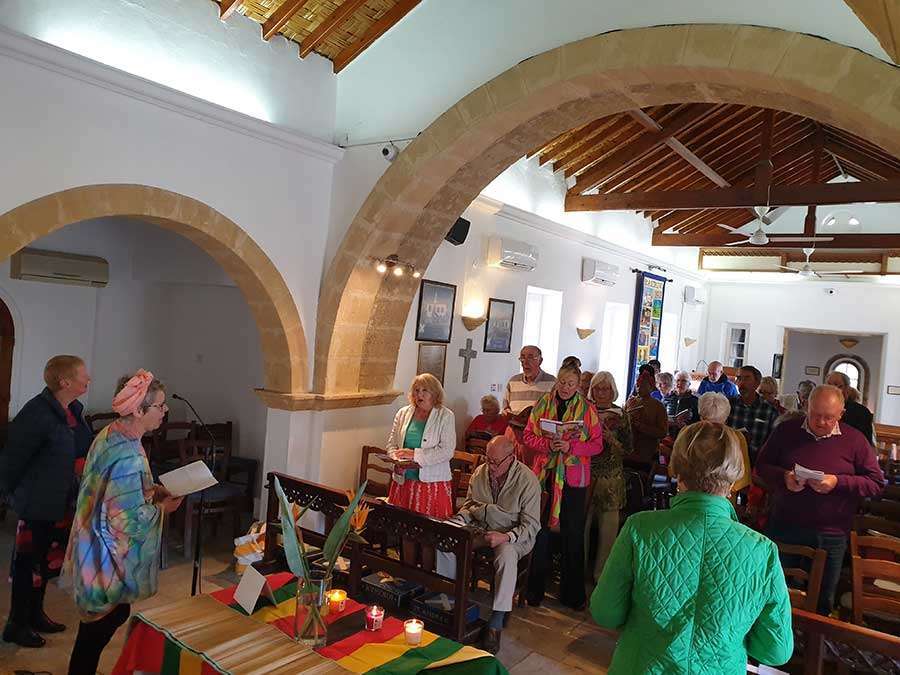 The theme of the service of hymns, songs and readings prepared by the people of Zimbabwe was Peace,  Love and reconciliation.Steve Bishop in his meditation developed the theme challenging our own response.
After the service we all shared a wonderful afternoon tea.