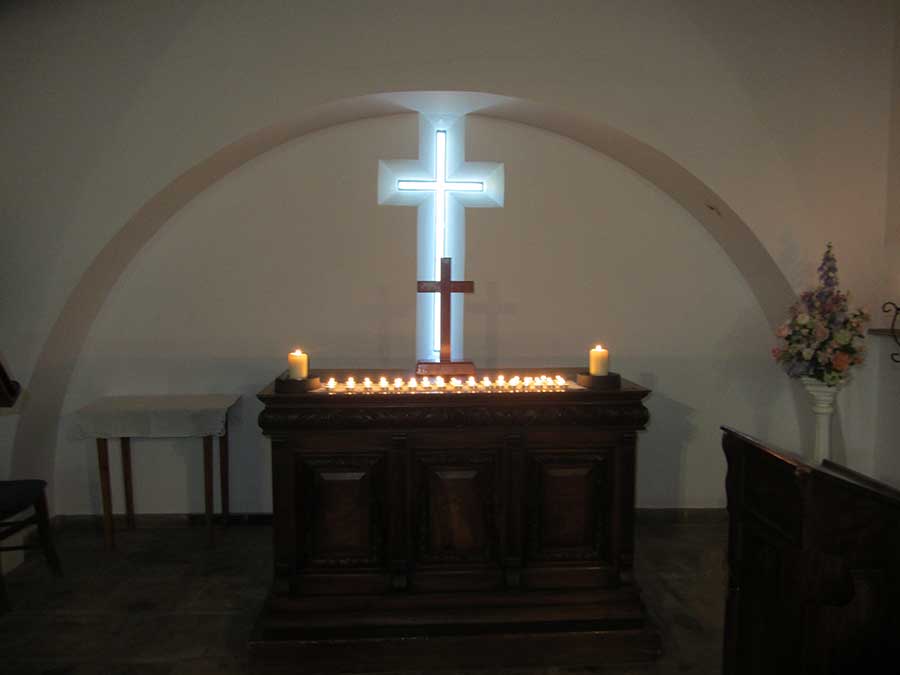 All Souls' Day was observed in St. Andrew's on Friday 2nd November 2018.
At the quiet, moving ceremony some 40 names of those whom we have loved and lost were read out. As each name was read a candle was lit on the altar in their memory.
Eternal rest grant unto them, O Lord,
and let light perpetual shine upon them.