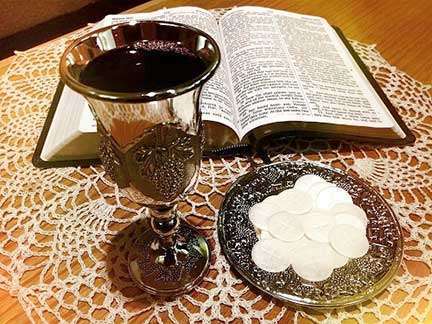 Click here to share in a short service of Holy Communion for 29th March – the Fifth Sunday of Lent, Rite 2 according to the Church of Ireland, produced by the Revd Canon Joyce Moore of Drogheda, Ardee and Kilsaran Unions of Parishes in the Diocese of Armagh.
This is posted to assist those who are unable to participate in public worship because of the restrictions imposed due to the Corona virus.
Our sincere thanks go to Canon Moore for permitting us to share these services.