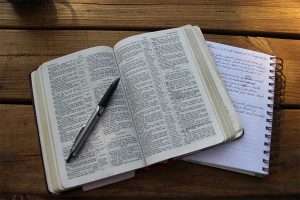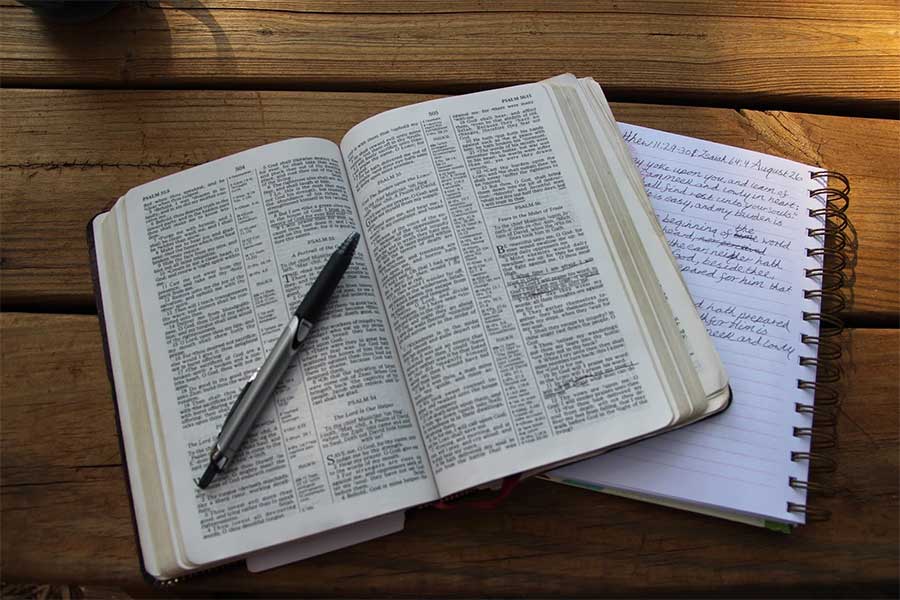 Summer is ending (thank goodness, after the heat of this year!) and the swallows are beginning to return – not to San Juan Capistrano but at this time of the year to St. Andrew's and Kyrenia!
And our Home Study Groups are restarting in the homes of Steve and Sally Bishop (Ozanköy) and Richard and Christine Dobbs (Lapta).
The weekly Ozanköy Home Group restarts 10.30am on Tuesday 10th September. This autumn we will be discussing the New Testament letter of 1 John as well as enjoying fellowship, prayer and refreshments together. All are very welcome – please email stevebrcs@yahoo.co.uk or call Steve on 0533 8742076 if you need directions.
The weekly Lapta Home Group will be reconvening on Wednesday 11th September at 11.00am for study, prayer and fellowship. Our first study for the few weeks following will be on the Old Testament book of Ruth. We look forward to meeting up again and welcome anyone wishing to join us. Email Richard randcdobbs@gmail.com or call on 0533 8449965 for more information.
Our sincere thanks go to Steve, Sally, Richard and Christine for this most important ministry in the life of St. Andrew's and for their hospitality in opening their homes to us.