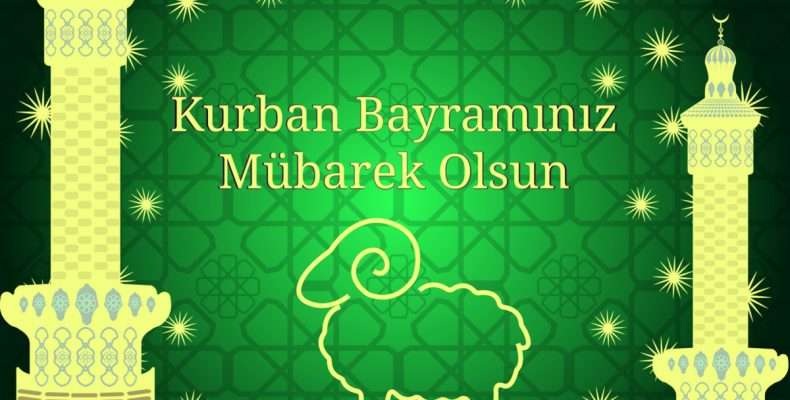 Last year at this time St. Andrew's joined our Muslim sisters and brothers in observing Kurban Bayram, the Feast of Sacrifice, which this year falls between 11th and 14th August. Traditionally at this time offerings are given to help those in need. In a magnificent response St Andrew's raised £500 which was presented to the Karakum Special Needs Centre in Girne.
We are once again joining with the wider community in observing this tradition. To this end a retiring collection will be made over the next few Sundays and the proceeds this year will be given to the Kemal Saraçoğlu Foundation for Children with Leukaemia and the Fight Against Cancer.
The Foundation was named after a young cancer patient named Kemal Saraçoğlu who fought cancer for a year but sadly passed away on the 30th of August 2000. It was constituted with the aim of raising awareness in society about cancer and to provide for treatment, education, social and psychological consultancy services to children fighting cancer.
Please be as generous as you can for this worthy cause. It is hoped that we can join with other charities in raising sufficient funds to buy a necessary piece of equipment to help with the treatment of those young patients in the State Hospital Oncology Unit, Lefkoşia.
Donations can also be made on-line by clicking on the 
link on this page. Please click on the box enabling an email response: that way our Appeals Co-ordinator can verify that your donation is being made towards the Kurban Bayram collection.