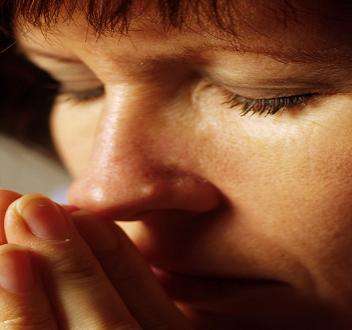 At this time of uncertainty and great change in St. Andrew's, as we attempt to recover the Chaplaincy accommodation, The Hermitage, from its unauthorised occupation, and, when this is successful, begin the search for a new Chaplain, as one parishioner put it, "If ever there was a time St. Andrew's needed prayer, this is it."
To this end we will have a monthly prayer time specifically for St. Andrew's: for example the return of the Hermitage, the new Chaplain process and related factors, those who will be tasked with finding a new Chaplain, current church leadership including Church Wardens and Council, the Diocese in relation to St. Andrew's, needs within our church community and church activities.
This will take place on the First Thursday of each month, starting on Thursday 5th September, at 11:00am (following the mid-week Holy Communion service) and will last about 30 minutes.
Note that there is no requirement to come to the Communion service beforehand or remain after that service for the prayer time.
Psalm 107: 28-30
Then they cried to the Lord in their trouble,
and he brought them out from their distress;
he made the storm be still,
and the waves of the sea were hushed.
Then they were glad because they had quiet,
and he brought them to their desired haven.