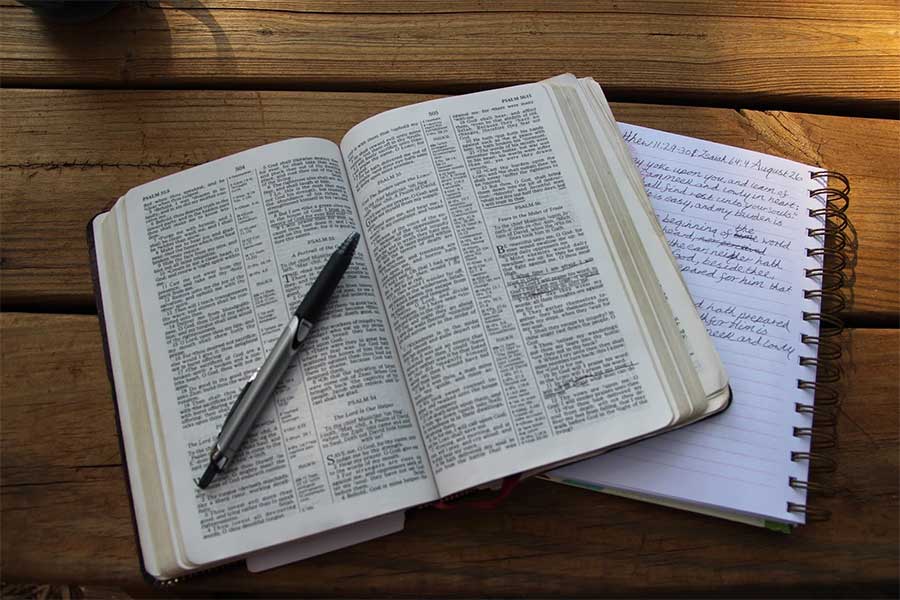 The re-formatted Thursday morning Holy Communion services at 10:00am each week in St. Andrew's where, instead of a sermon a discussion is held between those present on a particular topic or scripture reading, has proved to be very popular.
Starting on Thursday 14th February 2019 a more structured discussion will be held in the Hall AFTER the service each week starting at approx. 10:45am. This will take the form of a study of the Epistle of James and is based on a book by the well-known author Tom Wright.
There are 9 sessions in all and, although starting a little early in the year, it will be the Lent Study for 2019. Refreshments will be available during each session.
All are welcome, whether attending the Communion service beforehand or not.
If you would like to attend please bring along a bible and a notepad. Please also let the Revd Michael or Steve Bishop know so that we can make provision for the number attending.
'Every generation in the church worries, rightly, about people who just glide along, who appear to enjoy what they hear, and yet don't seem to make any real difference. James faced a similar situation during the very first days of the church. So, it's not surprising that translating belief into action – making sure that faith is the real thing – is near the heart of his message. That kind of faith, he explains, is the faith that matters, the faith that justifies, the faith that saves. We need that kind of faith today. These nine studies on James's passionate letter help us to live out a faith that makes a difference.'