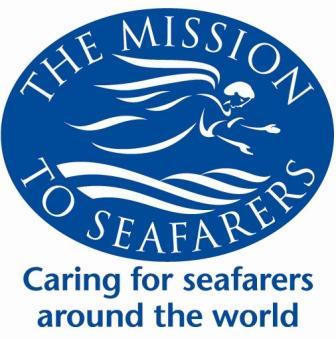 The second Sunday of July (which fell this year on 8th July 2018) is traditionally marked as Sea Sunday when we remember and pray for sefarers and their families.
This year St. Andrew's was privileged to welcome Mr. Ken Wiseman, Director of the Mission to Seafarers in Cyprus as guest preacher at the 10:30am Holy Communion Service. Once again Linda Lister provided a magnificent floral display with the sea and seafarers as its theme.
During his sermon Ken reminded us of the loneliness of life at sea and the welcome that the Mission to Seafarers can give to those who may have had no contact with their family for many months at a time. Living in an island nation as we do the work of seafarers is vital to our very survival. Thus it is only right and proper that we should support them as much as we can, both spiritually with our prayers and materially with our gifts.
St. Andrew's has, for the past few years, traditionally supported the Mission to Seafarers at Christmas with "shoebox" collections of small items which are then distributed by the Mission to those who are in port at that time. Ken presented a certificate to St. Andrew's to thank the congregation for their support in 2017 and looks forward to that support continuing this year.