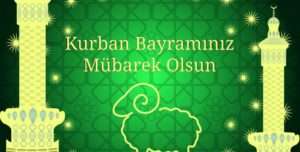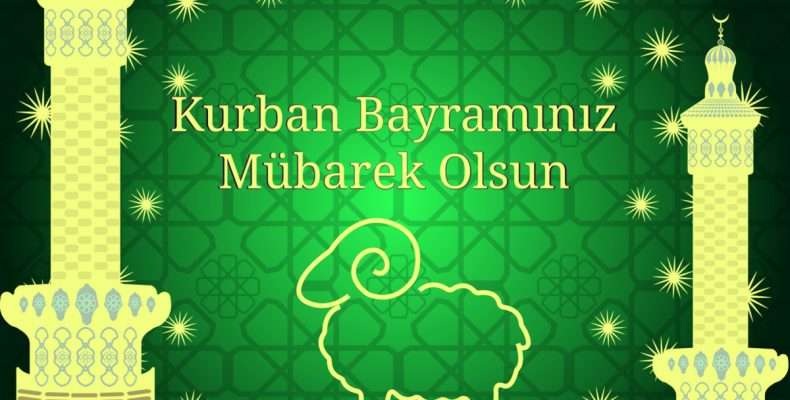 Update: The sum of £500 has been raised to date by this appeal. More details will be posted after the donation is made to the Karakum Special Needs Centre.
Kurban Bayram, the Feast of Sacrifice (Eid al-Adha) in the calendar of our Muslim sisters and brothers here in North Cyprus and throughout the world runs from 21st to 24th August this year. So may we first of all wish you a sincere Kurban Bayramınınz Mübarak Olsun – May you have a blessed Kurban Bayram!
Traditionally at this time offerings are given for the poor and needy. A lamb or goat will be sacrificed and one third shared with neighbours and friends, one third kept for the family's use, and one third given to the poor.
St. Andrew's would like to join with the wider community in observing this tradition, though not in the sacrifice of a poor sheep!
Rather a collection is being made in church over the next few Sundays by means of a retiring collection, and the proceeds given to those less fortunate than ourselves. We plan to support the Special Needs Centre in Karakum near Kyrenia  
If you would like to support this worthy cause you can do so in several ways:
by contributing on the retiring collection plate at any of the services in St. Andrew's
by making a donation via the website, clicking here or on the "MyDonate" button and, when making the donation, indicate that it is for the Kurban Bayram collection
by contacting the Churchwardens or the Acting Chaplain to indicate the amount you would like to donate
Please be as generous as you can, especially for our local friends and neighbours struggling during this time of economic turmoil when the Turkish lira has lost so much of its value.
Thank you.