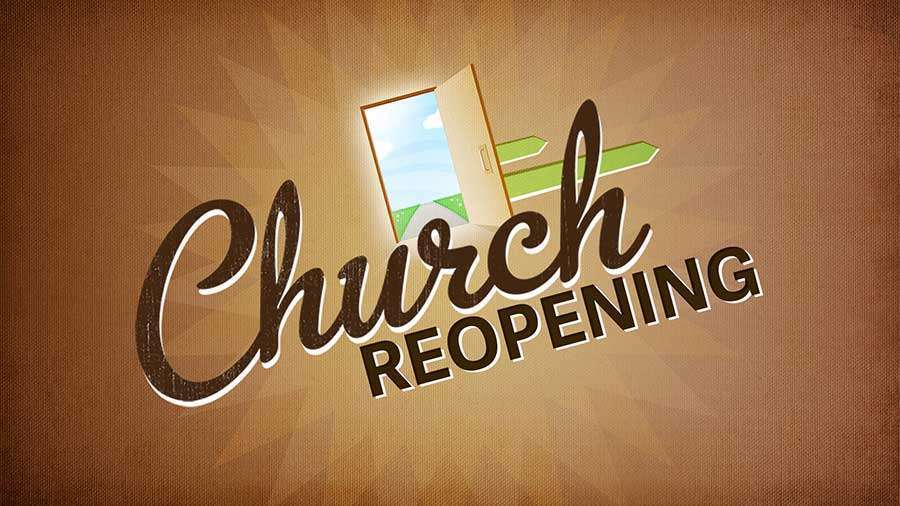 ---
MINISTRY OF HEALTH
Decisions taken by the Communicable Diseases Supreme Committee under the Communicable Diseases Act 45/2018 ….
45.  Mass worship will be held in compliance with social distance, masks and hygiene rules and by using a maximum of one third of the closed areas to be worshiped.
---
Following this announcement St. Andrew's will reopen for worship on Sunday 6th June.
There will be a service of Holy Communion at 10:00am (please note the new service time) where the Celebrant will be the Archdeacon, the Ven. Christopher Futcher.
Worshipers should ensure that they are in church by that time as no admittance will be possible once the service has started.
Because of the constantly changing circumstances the Thursday morning Praise Service will remain an e-service until further notice.
For more information please continue to monitor this website or contact the Churchwardens.