St Andrew's Church is part of the Diocese of Cyprus and the Gulf (one of the three dioceses that make up the Episcopal Province of Jerusalem and the Middle East), which includes Cyprus, the Gulf States, Iraq and Yemen. We are also part of the worldwide Anglican Communion.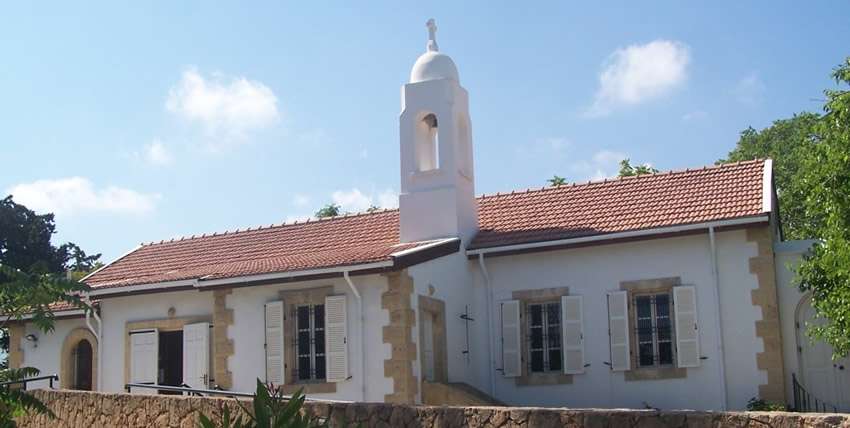 The church has been serving the Anglican community living on the island since 1913 and our congregation includes people from various countries and cultures. Visitors to the Island are always welcome to join in our worship, and many return each year. Because North Cyprus is a secular state, with approximately 98% of the population being Muslim, we feel greatly privileged to be able to worship so freely at St Andrew's.
St Andrew's only celebrated its centenary in 2013 but it also celebrated 10 years since the Church's reopening following the completion of a year long project costing £100,000 for extension, renovation and restoration. The rededication ceremony took place on 30th November 2003.
St Andrew's Church is located near to the town square and a short distance from the Castle and Old Harbour, the Church is a focal point of the town and well known and loved by the local community, both Cypriot and expatriate.
St Andrew's is a fully self supporting Church, relying on the regular offerings of our congregation and donations from our friends around the world.