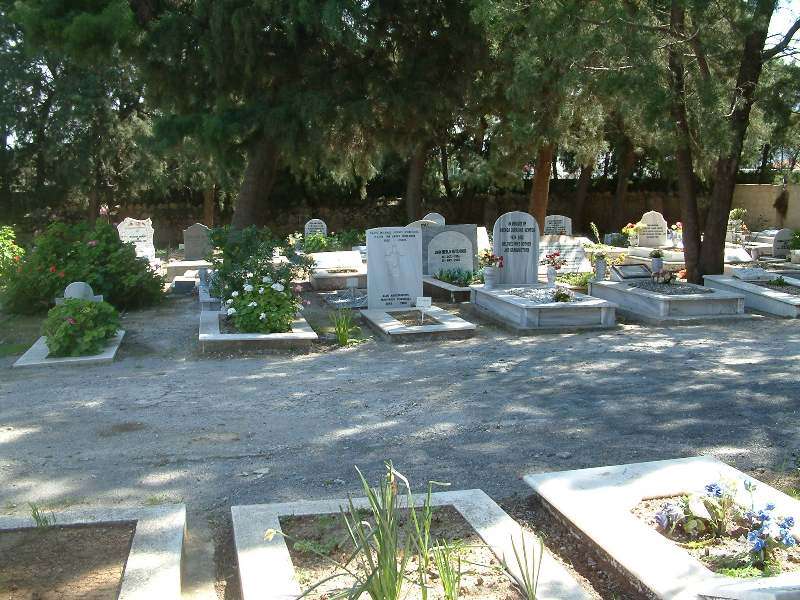 The New British Cemetery was created in 1978 following requests for a new burial site by the British Cemetery Committee.
The local authorities, after agreement with the Orthodox Bishop of Kyrenia, gave permission for land at the northern end of the Greek Orthodox Cemetery to be used and this Cemetery was in use until 2010.
It can now only be used for the interment of those with double graves.