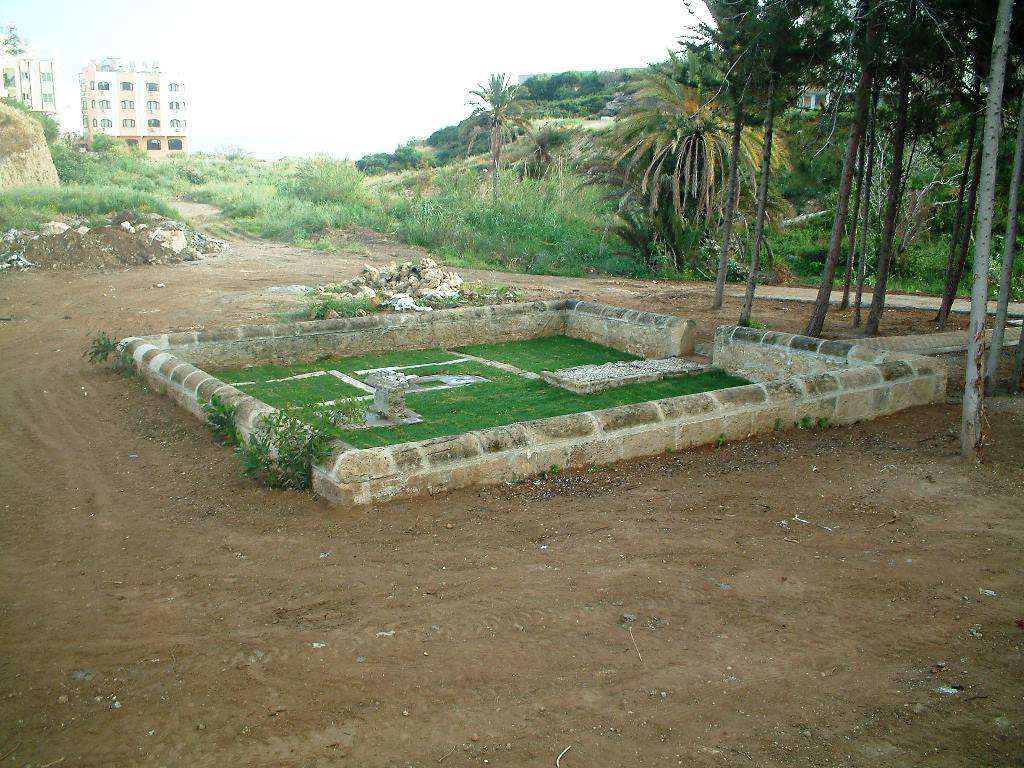 This cemetery is no longer in use, and is located on a piece of land that formed part of the property owned by George Houstoun in the early 20th century.
The land (known locally as "The Lord's Cemetery") was given by the 6th and final Laird of Johnstone, George Houstoun, to provide a final resting place for family members and close friends.
There are 8 graves in this cemetery and although it was "lost" following 1974, recent action to incorporate it in a Girne Belediyesi plan for a Sports and Green Park area enabled the British Cemetery Committee, working closely with the local authorities, to renovate the walled compound and to display the history of modern Girne, which George Houstoun (buried within) did so much to encourage.