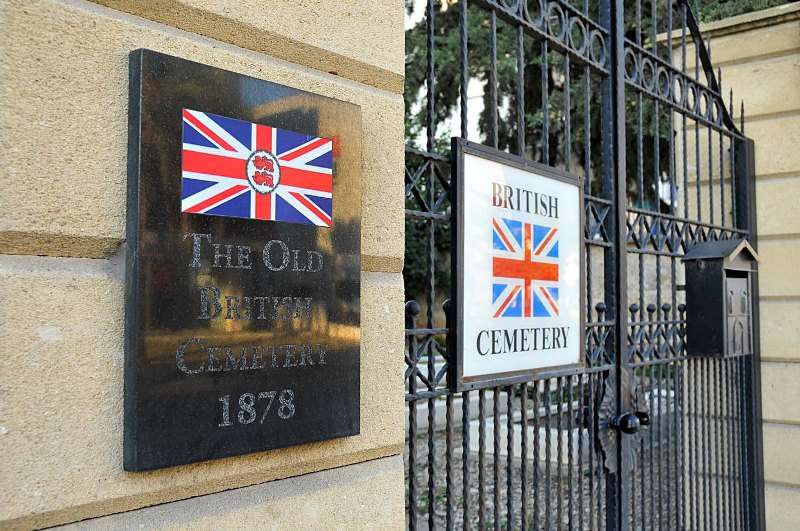 The Old British Cemetery was originally a field set aside on the outskirts of Kyrenia, following the landing of British troops in 1878. It was first used around the turn of the century when members of the 42nd Highlanders, the Black Watch were buried following their deaths from Malaria.
Lance Serjeant Samuel McGaw, a VC veteran of the Ashanti wars is also buried in the Cemetery after being disinterred from where he died on the line of march in Çiftlik Paşa (Lefkoşa). The Cemetery was not used again until 1921 and was finally closed in 1980. The Old British Cemetery is now administered by the Royal British Legion Kyrenia Branch.
We are very grateful to Cyprus Today, in particular Susie Forster, for many of the photographs on this page.